Weekly Builder & Associate Spotlight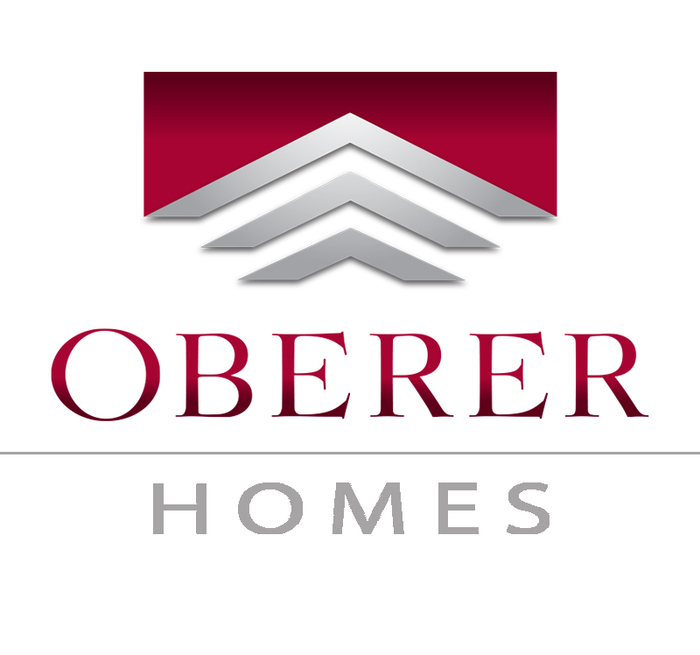 ---
Oberer Homes started as a father and son team in 1949 and have evolved into a third-generation, family-owned team of experts, specializing in creating communities with character throughout the Miami Valley. We pride ourselves on our unwavering commitment to quality and customer service. Being a local, family-owned, and operated company means that we are involved in every stage of construction, with the intention that the finished product is a home we would live in ourselves. Each home offers a combination of quality materials and superior design, where every enhancement you select is seamlessly added to create a customized home that is uniquely yours. With over 70 years of experience as your hometown builder, we will build the foundation for you to build your dream.
---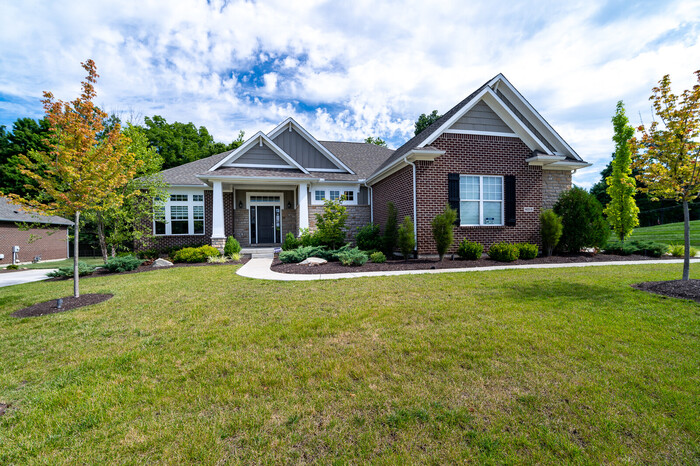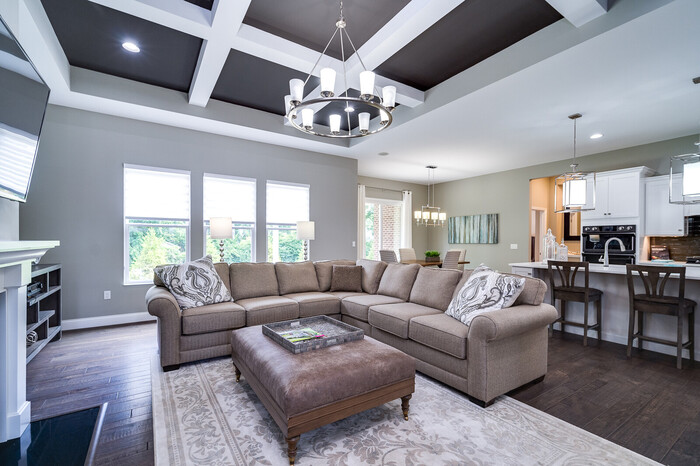 937-531-5505
---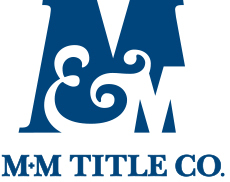 ---
M&M Title Co. is a second-generation business that started as two title agencies that merged into one. It is made up of Metropolitan Title Agency, Inc. and Mid-America Title Agency, Inc. in operation since 1983 and 1973, respectively.
M&M Title Co. is well known in the real estate community for honesty, trust, and expertise. We are attorney-owned and operated which means there is legal counsel oversight on the transactions closing within our office. Collectively, our staff and attorneys have over 200 years of title research and transactional experience so our customers are assured that they can reach out to a trusted and knowledgeable closing advisor to answer questions and resolve any issues. Our continuing goal is to make sure that each buyer and seller we serve feel comfortable and confident in the accuracy of their transaction and the security of their funds so they can walk away from the table with peace of mind that their largest asset is properly insured and their ownership is secured.
Anne Ross Taylor,
President
Anne Ross Taylor is a licensed and practicing Attorney and Title Insurance agent. As co-owner of M&M Title Co., Anne leads the team located in the downtown office and has worked in the real estate and title industry since 1993. She is the Past-President of the Ohio Land Title Association and the Miami Valley Land Title Association and is an active speaker, educator, and advocate within the industry. Anne works closely with both residential and commercial clients, helping them to understand and structure even the most complex transactions.
---