Complete Story

06/29/2022
Is a Recession Coming?
NAHB Housing Developments Podcast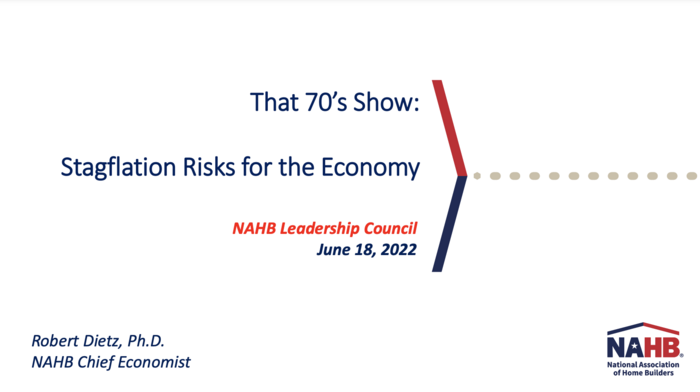 On the latest episode of Housing Developments, NAHB Chief Lobbyist Jim Tobin welcomes guest host Paul Lopez, SVP for Public Affairs and Communications, and Chief Economist Robert Dietz to the show to discuss whether a recession is on its way and the implications of an economic slowdown. Tune in to hear a report from Dr. Dietz.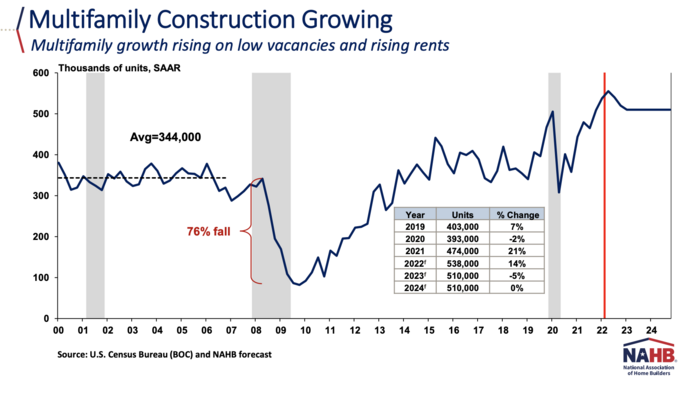 To listen to the podcast, go to https://www.nahb.org/blog/2022/06/podcast-is-a-recession-coming