Details

February 1, 2020
2020 HBA Inaugural and Awards Ceremony
The Dayton Club
The 2020 HBA Presidential Inaugural and Awards Ceremony is on February 1, 2020 at the Dayton Club! Please register by Friday, January 10, 2020 to save money on your Inaugural and Awards Ceremony tickets!
Don't miss the installation of our 2020 HBA President, Robert K. Simms of Charles Simms Development, and the new Board of Directors! It will be a great evening of food, camaraderie, celebration and awards for the association.
This year's Inaugural and Awards Ceremony will take place on Saturday, February 1, 2020 at The Dayton Club. The evening will begin with a cocktail reception at 5:30 p.m. and dinner will follow. Please find attached information about sponsorship opportunities and tickets.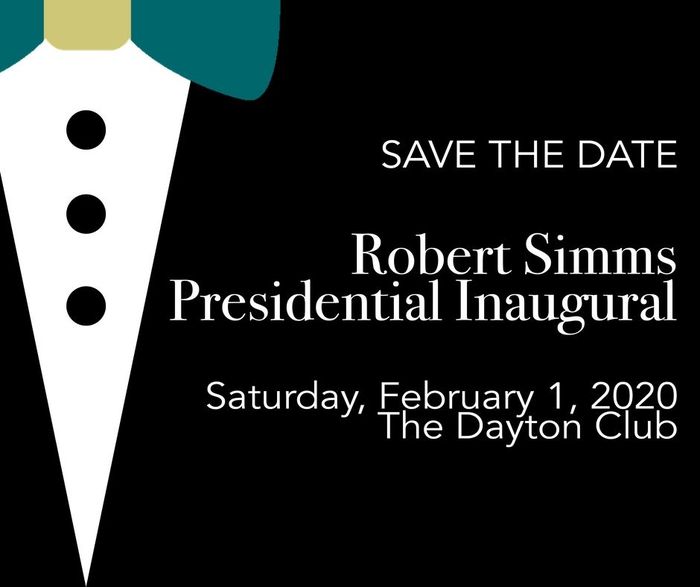 2020 Inaugural Sponsors
Title Sponsor

Gold Sponsor
Silver Sponsor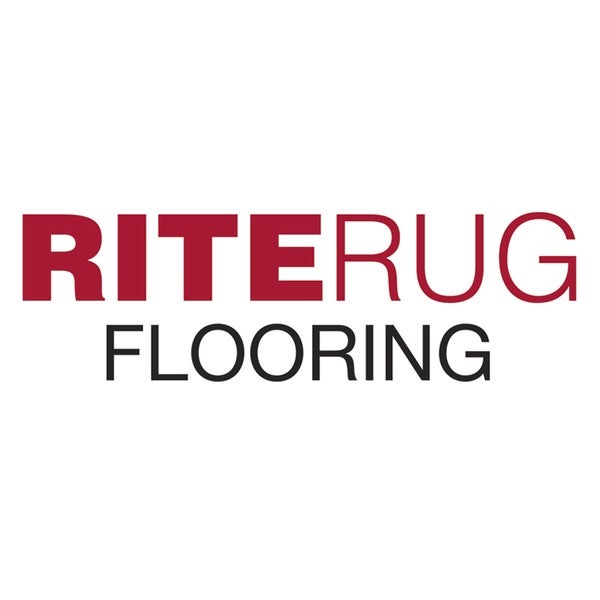 Cocktail Reception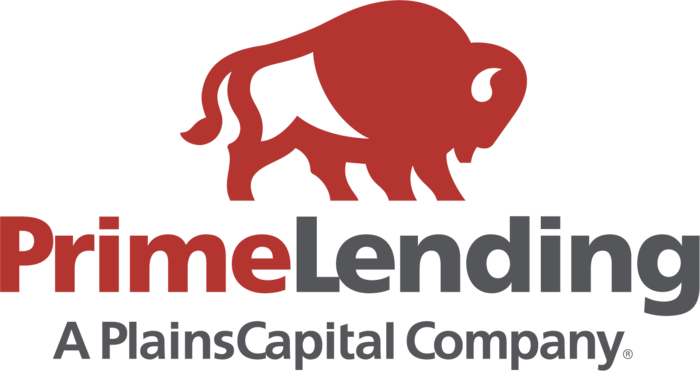 Copper
Beavervu Construction
Ernst Concrete
Fifth Third Bank
Gregory S. Page Co., LPA
Hanson Audio and Video
Pella
Requarth Co.
Wright Patt Credit Union
Bronze
Coates Custom Homes
DDC Mangement
Nisbet Brower
Phillips Companies
Pickrel Schaeffer & Ebeling Co LPA
Sims Lohman
Zengel Group
2020-02-01
2020-02-01
America/Detroit
2020 HBA Inaugural and Awards Ceremony
The 2020 HBA Presidential Inaugural and Awards Ceremony is on February 1, 2020 at the Dayton Club! Please register by Friday, January 10, 2020 to save money on your Inaugural and Awards Ceremony tickets! Don't miss the installation of our 2020 HBA President, Robert K. Simms of Charles Simms Development, and the new Board of Directors! It will be a great evening of food, camaraderie, celebration and awards for the association. This year's Inaugural and Awards Ceremony will take place on Saturday, February 1, 2020 at The Dayton Club. The evening will begin with a cocktail reception at 5:30 p.m. and dinner will follow. Please find attached information about sponsorship opportunities and tickets. Click Here to Register Online Click Here to Download Registration Form       2020 Inaugural Sponsors Title Sponsor Gold Sponsor Silver Sponsor Cocktail Reception Copper Beavervu ConstructionErnst ConcreteFifth Third BankGregory S. Page Co., LPAHanson Audio and VideoPellaRequarth Co.Wright Patt Credit Union Bronze Coates Custom HomesDDC MangementNisbet BrowerPhillips CompaniesPickrel Schaeffer & Ebeling Co LPASims LohmanZengel Group      
The Dayton Club