Complete Story

03/23/2018
2018 Showcase Home
The HBA's Showcase Home Has Started!
The Home Builders Association of Dayton is proud to announce the ceremonial groundbreaking for its 2018 Showcase Home and the start of an exciting new project for our members! This project is being managed by Peebles Homes and is supported by our amazing members.
The 1,522 square foot ranch home will highlight some of the best building practices, materials and home amenities available to consumers today. The Showcase Home will be included in the Dayton Homearama Touring Edition (July 2018) and is for sale.
The home is located in Peebles Homes' development, Prugh Woods, in Kettering; and would-be home buyers can contact the Home Builders Association at 937.298.2900 or ShowcaseHome@hbadayton.com for more information.
Stay tuned for more photos and information about the Showcase Home as the build progresses!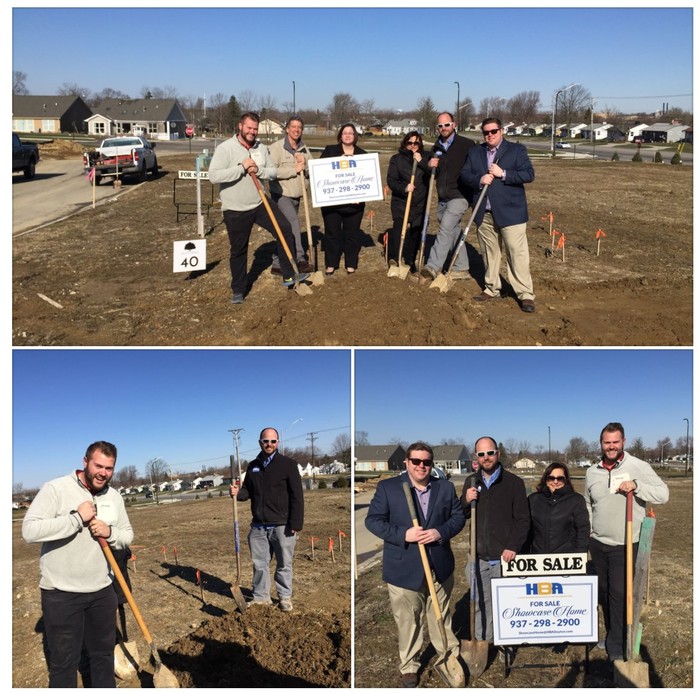 Showcase Home Progress Pictures

Progress pictures for showcase home

Showcase Home Progress Pictures

Progress pictures for showcase home

Showcase Home Progress Pictures

Progress pictures for showcase home

Showcase Home Progress Pictures

Progress pictures for showcase home

Showcase Home Progress Pictures

Progress pictures for showcase home

Showcase Home Progress Pictures

Progress pictures for showcase home

Showcase Home Progress Pictures

Progress pictures for showcase home

Showcase Home Progress Pictures

Progress pictures for showcase home