Details

May 23, 2022
9:00AM-5:00PM
HBA | Denver Smith Memorial Golf Outing
SAVE THE DATE
Sugar Valley Golf Club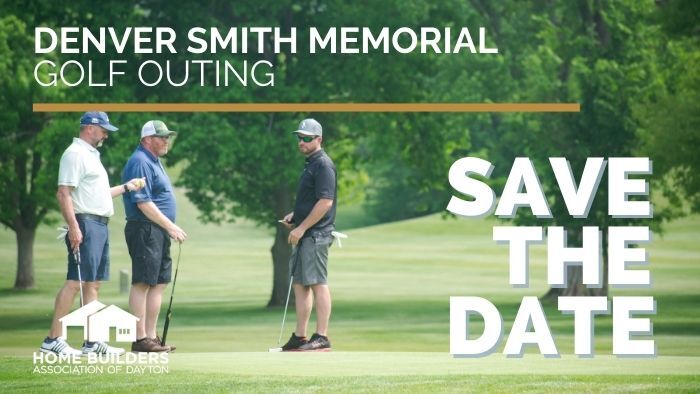 Registration is tentatively slated to begin at 9:30 am. As in year's past, we will have a shotgun start at 11:00 am
Super Ticket: As in years past, we will have a Super Ticket ($20.00) for participants to purchase which will include a mulligan, move up to the forward tees, two (2) beer tickets, and five (5) raffle tickets (prizes: 50/50 supporting BUILD-PAC, Booze Barrel, and raffle items from Sugar Valley). Please note that Sugar Valley does not have an ATM on-site, so please bring cash with you for your Super Tickey and all your clubhouse needs.
Putt for PAC: An oldie but. a goodie that we are bringing back. This year Past President Szimms and Tom Tanner will be organizing a Putt for PAC ahead of the shotgun start, so please bring extra cash to participate in the putting contest that will support our BUILD-PAC efforts so our collective voice is heard at the local, state, and federal level.
DRESS CODE: SVGC will enforce its dress code. Please make yourself and your group wear a collard shirt, tucked-in shirts, and no jeans.
Dinner: We are anticipating a 4:00/4:30 dinner (depending on the pace of play) so please plan on sticking around and enjoying the festivities afterward.
*Registration is Full
Need Help Registering?? Heres how: Registration How To
Add to Calendar
aCLuDhaqizCaPxAftmqF167204
05/23/2022 09:00 AM
05/23/2022 05:00 PM
false
America/Detroit
HBA | Denver Smith Memorial Golf Outing
Registration is tentatively slated to begin at 9:30 am. As in year's past, we will have a shotgun start at 11:00 am Super Ticket: As in years past, we will have a Super Ticket ($20.00) for participants to purchase which will include a mulligan, move up to the forward tees, two (2) beer tickets, and five (5) raffle tickets (prizes: 50/50 supporting BUILD-PAC, Booze Barrel, and raffle items from Sugar Valley). Please note that Sugar Valley does not have an ATM on-site, so please bring cash with you for your Super Tickey and all your clubhouse needs. Putt for PAC: An oldie but. a goodie that we are bringing back. This year Past President Szimms and Tom Tanner will be organizing a Putt for PAC ahead of the shotgun start, so please bring extra cash to participate in the putting contest that will support our BUILD-PAC efforts so our collective voice is heard at the local, state, and federal level.  DRESS CODE: SVGC will enforce its dress code. Please make yourself and your group wear a collard shirt, tucked-in shirts, and no jeans. Dinner: We are anticipating a 4:00/4:30 dinner (depending on the pace of play) so please plan on sticking around and enjoying the festivities afterward.   *Registration is Full Need Help Registering?? Heres how:  Registration How To
Sugar Valley Golf Club